WHY US?
What makes Multan Industries your best business partner in Pakistan …
We Combine Core Family Values & Business Ethics.
We are a family-owned business that's professional-managed.
Personal touch with professional service is our biggest asset.
We Stand for Integrity, Trust and Commitment
Promising and delivering best value to customers is our way of life.
We assure you best quality, best price and timely delivery.
No Compromises on Quality
We stand by our quality claims at any stage of the transaction.
We have strong internal Q.A. system with highly experienced, dedicated Q. A. teams.
Strict Q.C. checks and strict quality inspections ensure total quality.
We Value your Time
We enjoy one of the best track records for timely delivery.
We are realistic in giving delivery dates; thus avoid last-minute surprises.
We Manage your Labeling & Packaging Needs
We have a dedicated in-house department to manage your packaging needs.
Latest UPC/Barcode printing machines, scanners, etc.
Well-Managed Network of Offices
We have well-organized internal infrastructure, devoid of limitations faced by cottage industry operators.
A network of local offices manned with fully trained taskforce with proficiency in textiles and localized production know-how.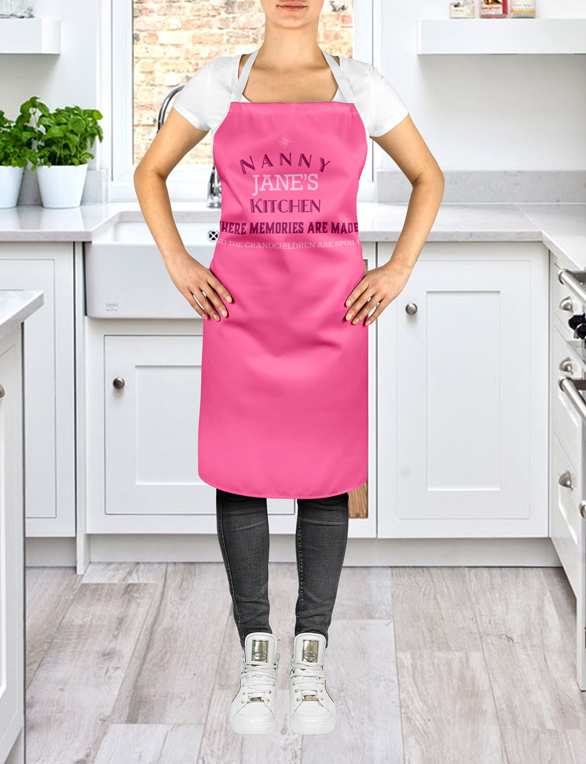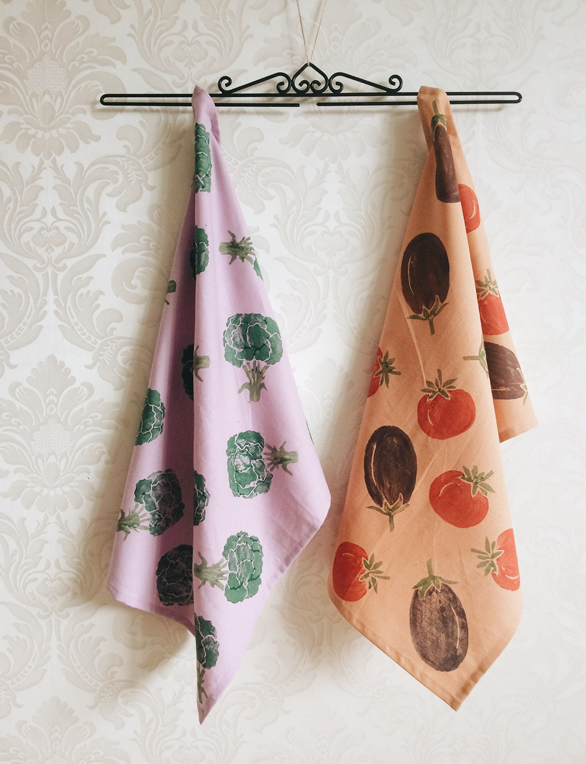 Putting People Before Profit
We hire the best people in each business area.
We offer a healthy working environment to employees.
Happy staff means better productivity, better products and growth.
New Product Introductions in Every Seasons
We launch new product lines in each category, every season.
Reputed designers and color consultants from Europe and USA are hired for the same.
Our Quality Policy
Quality is not just a word; it is an action-word at Multan Industries. For us, therefore, quality is never an accident; but the result of conscious efforts that manifest in our products, our people and our services and in our very mind-set.
We score on quality thanks to…
Best raw material.
Sourcing top quality yarn.
State of the art production centers.
Imported machinery and equipment for fine finishing.
Quality checks during Weaving, dyeing and printing.
Regular laboratory tests.